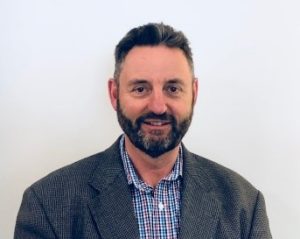 I have been a director on the Board of the TripleA since 2015 and became chair in 2017.
In 1985, I established an agency with National Mutual in Dunedin, corporatised my agency in 1996, forming what is today called Papworth Financial Advisers Limited, with offices in Wanaka and Dunedin.
I have developed, over the last 32 years, a high level of expertise and experience implementing flexible financial strategies to help individuals, couples, families, widows, divorcees, business owners and trustees, achieve a higher probability of reaching their financial goals now and well into the future, using KiwiSaver, insurance and managed investment portfolios.
I have two adult children and live in Wanaka (paradise) with Raelene (life partner) and together we enjoy mountain and road-biking, snowboarding, skiing, trout fishing, travel, performance cars and quad bike adventure touring.