INSURANCE
Great deals for TripleA members.
Insurance
Business assets and business interruption
Tailor made and available to members for their business assets and business interruption insurance requirements. This covers:
Loss or damage to your office contents

Loss of income

Increased costs resulting from damage to insured assets (business interruption)

Motor vehicles.
All at very competitive prices. There may well be premium savings for members here as well if you take the time to talk to AON.
Motor vehicle
The Aon Motor Vehicle plan allows members to access premiums that may be below normal vehicle premium rates so is worth investigating. One member having looked at comparisons saved $2,000 on their vehicles. They will need the following details:
Vehicle year, make, and model

Is the vehicle for private use or commercial use?

Sum insured of the vehicle (GST exclusive)

Location the vehicle is kept and whether it is in a garage

Whether cover needs to include any drivers aged under 25

The names of the main drivers and their dates of birth

Confirmation as to whether the drivers have had any insurance claims in the past 5 years, or any driving convictions ever.
Aon New Zealand Ltd
Matthew Mills
Account Executive
Phone:+ 64 27 569 4104
Email Matt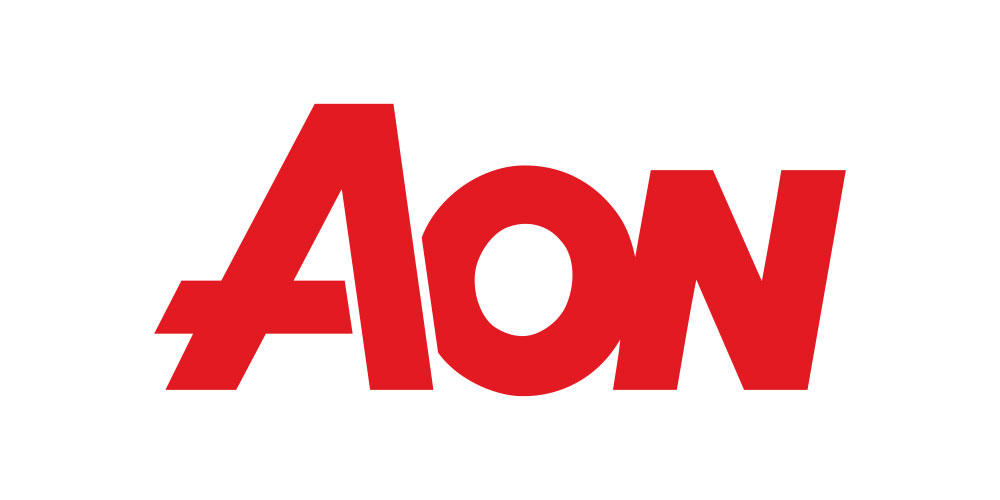 ---
Travel

 
TripleA Members qualify for the group's travel insurance plan. This covers:
Unlimited medical cover

Emergency assistance provided 24 hours/7 days by Allianz Global Assistance with an international network of companies

Cover for frequent flyer points or equivalent airfare

Replacement cover on baggage items less than two years old

Dependent children under 21 years covered at no additional cost

Rental vehicle excess cover

Some recreational sports are automatically covered

Loss of income cover

Trade samples and tools cover

Electronic equipment cover

Leisure travel covered up to 30 days

Terrorism cover

Automatic cover for some pre-existing medical conditions.
Click here to take advantage of this offer.