Our PEOPLE
Supporting TripleA members.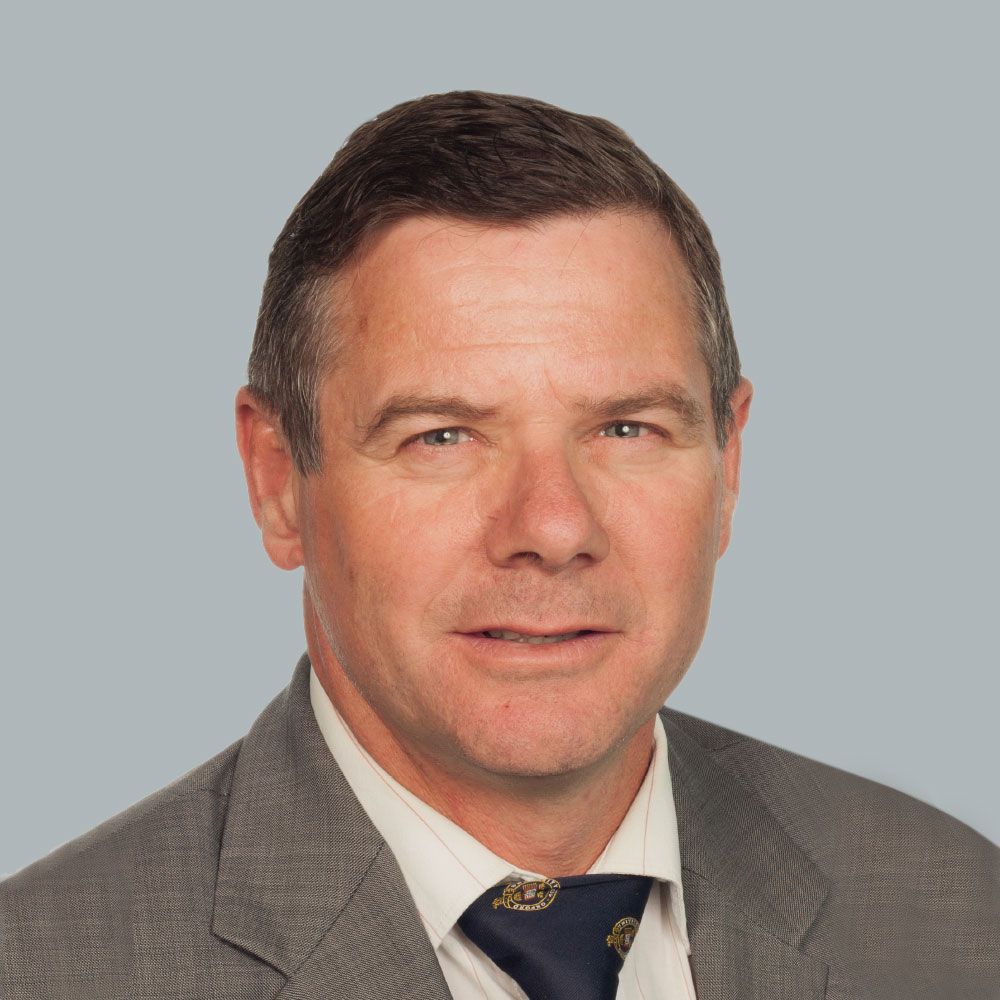 Wayne Smith
Chief Executive
Wayne is a Chartered Director with the Institute of Directors and has been a member of the Institute since 2002 completing most of their training courses.  He has extensive senior general management and CEO level experience across functional disciplines such as governance, board management, organisational leadership, HR & team management, finance, audit, IT and process design, and marketing and communications.
His experience includes offshore in an investment bank helping manage $5b USD of funds, plus domestically working with boards managing NZ entities with operating / investment budgets up to $0.5b per annum and as CEO of $12m per annum operations employing over fifty staff.  He built and ran his own consultancy business for almost ten years so also understands the challenges of small business ownership.
As CEO in terms of building high performing teams and work cultures the organisations he led won a number of awards including:
2008 finalist (10th place) JRA/Unlimited Best Places to Work.

2008 finalist NZ Chartered Institute of Accountants Best Annual Report.

2009 finalist JRA/NZ Herald Best Places to Work (improved to 5th place).

2009 recipient Human Synergistics Culture Transformation Award.
He studied Governance and How to Make Boards More Effective at Harvard Business School and Strategic Leadership at Oxford University.  At postgraduate level he completed a DBA and MBA from Monash Mt Eliza Business School.  His undergraduate work was from Massey in Management and Advanced Business Finance.
Wayne semi-retired to Blenheim in 2012 and now works three days per week for the TripleA from a home office, with one or two directorships on the side.
Click here to send Wayne an email.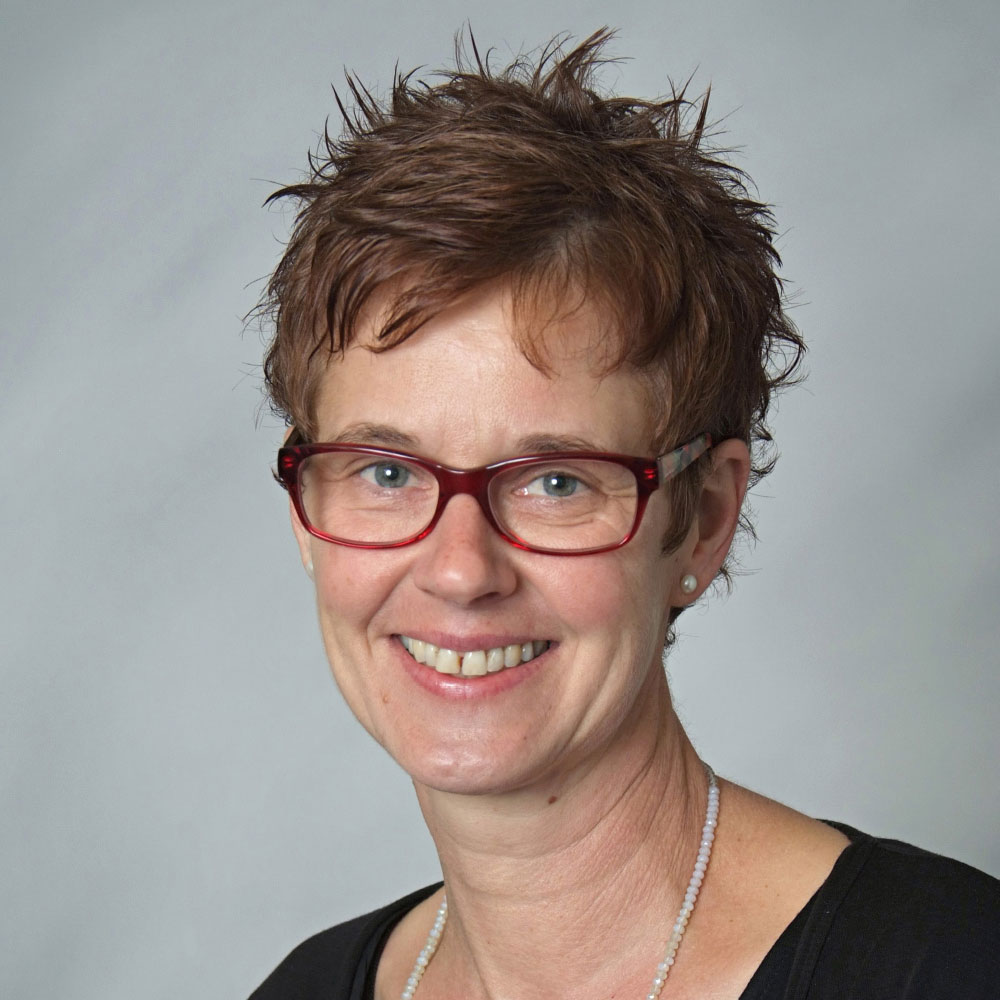 Christine Eves
Administrator
Originally from Germany, Christine moved to New Zealand 12 years ago with her Kiwi husband and two children.
Christine has over 25 years' experience in administration. Her previous roles include payroll clerk at a major power company in Germany and at New Zealand Herald in Auckland; administrator at Prenzel Distilling in Blenheim; and recently, part-time school secretary at St Mary's School Blenheim.
Christine was educated in Germany, completing a three year apprenticeship as an Industrial Clerk.
Click here to send Christine an email.