Our PEOPLE
Supporting TripleA members.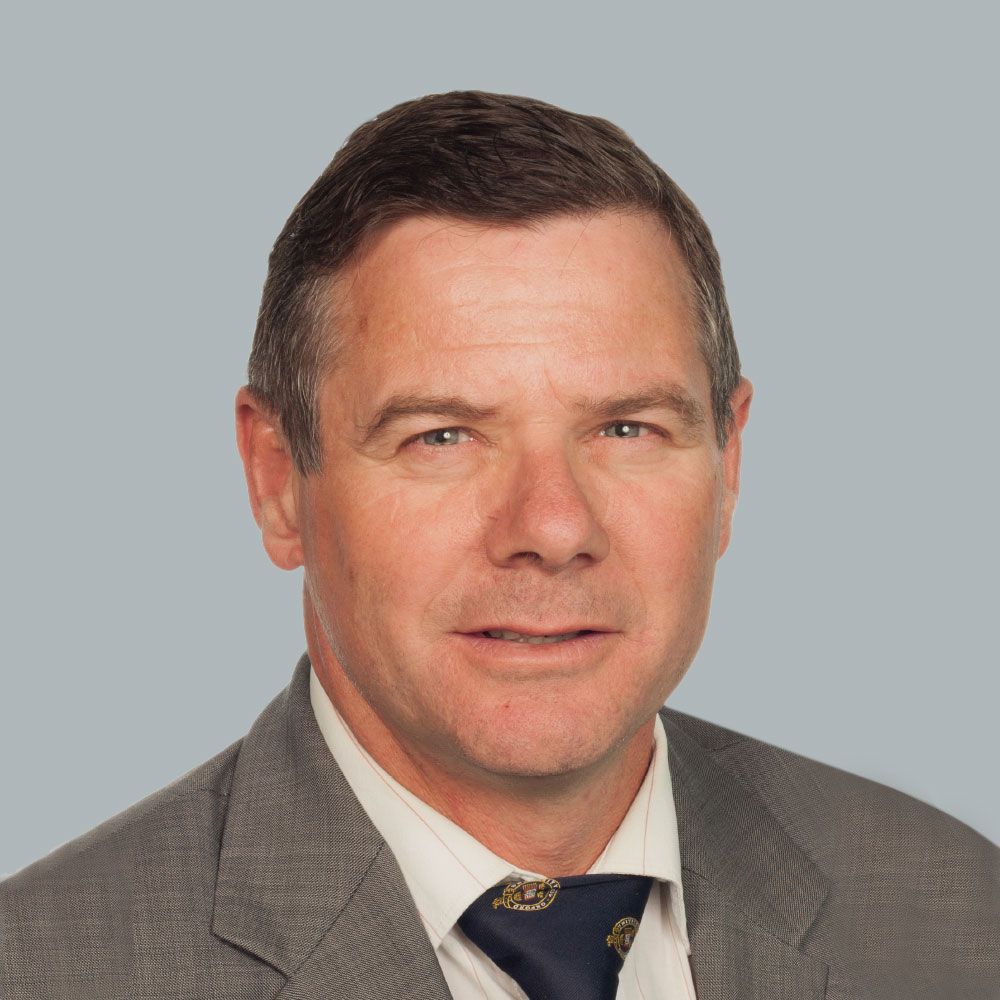 Wayne Smith
Chief Executive
Wayne is a Chartered Director with the Institute of Directors and has been a member of the Institute since 2002 completing most of their training courses.  He has extensive senior general management and CEO level experience across functional disciplines such as governance, board management, organisational leadership, HR & team management, finance, audit, IT and process design, and marketing and communications.
His experience includes offshore in an investment bank helping manage $5b USD of funds, plus domestically working with boards managing NZ entities with operating / investment budgets up to $0.5b per annum and as CEO of $12m per annum operations employing over fifty staff.  He built and ran his own consultancy business for almost ten years so also understands the challenges of small business ownership.
As CEO in terms of building high performing teams and work cultures the organisations he led won a number of awards including:
2008 finalist (10th place) JRA/Unlimited Best Places to Work.

2008 finalist NZ Chartered Institute of Accountants Best Annual Report.

2009 finalist JRA/NZ Herald Best Places to Work (improved to 5th place).

2009 recipient Human Synergistics Culture Transformation Award.
He studied Governance and How to Make Boards More Effective at Harvard Business School and Strategic Leadership at Oxford University.  At postgraduate level he completed a DBA and MBA from Monash Mt Eliza Business School.  His undergraduate work was from Massey in Management and Advanced Business Finance.
Wayne semi-retired to Blenheim in 2012 and now works three days per week for the TripleA from a home office, with one or two directorships on the side.
Click here to send Wayne an email.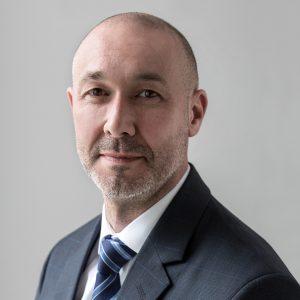 Royden Shotter
Director
Royden's career in financial advisory now spans more than 20 years across multiple financial disciplines. He owns and runs Echelon Advisers, a financial planning practice based in Parnell which provides a stable platform to expand on some of his ideas.
Before it became Financial Advice New Zealand, Royden sat on the Auckland Branch Committee of the IFA and has been a member since 2001. He is also on the Executive Committee for Asteron's One Network adviser group.
He has a Graduate Diploma in Business with an endorsement in Personal Financial Planning from Massey, and is a Certified Financial Planner Practitioner, as well as an Authorised Financial Adviser.
Click here to send Royden an email or phone, 021 279 9898.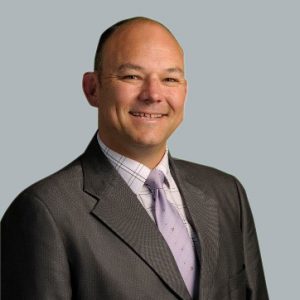 Robbie Schneider
Chair
Robbie has been advising New Zealanders on financial risk protection matters since 2003, and joined the board of the Triple A Advisers Association in 2016.
Robbie's background prior to financial services was in the hospitality industry including:
The start-up of a successful food delivery business called "The Galloping Gourmet" that he later sold.
The Loaded Hog group where he spent four years helping to build the business.
Time in Australia with drinks giants Pernod-Ricard and later Bacardi Martin, before moving back home to Wellington with two young boys to work in the family business of Insurance and Financial Solutions.
Robbie is a past Wellington Branch chair for IFA - The Institute of Financial Advisors and has qualified for MDRT (Million Dollar Round Table) - The Premier Association of Financial Professionals.
Robbie has the National Certificate in Financial Services in Investment and Insurance Advice and is an AFA.
Click here to send Robbie an email or phone, 021 722 974.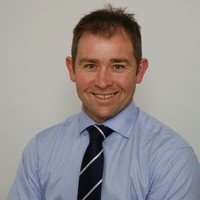 Jason Kilworth
Deputy Chair
Jason has been on the Board of the TripleA since 2015 as a director and now as deputy chair. He is also on the board of the One Network Advisers.
Jason's involvement in the financial advisory industry started in 1994 when he joined with his father, later working for a corporate insurer, and then buying into my brother's insurance and savings advisory business. In 2013, he started a similar business which has offices now in both Christchurch and Nelson, specialising in most insurance type work for domestic and business requirements, as well as KiwiSaver, and workplace benefits for corporate and privately owned business clients.
Click here to send Jason an email or phone, 021 221 4065.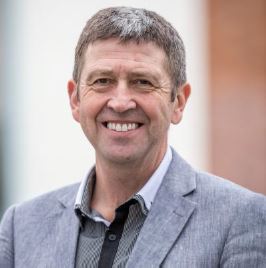 Jeremy Cole
Director
Jeremy was introduced to the life insurance industry by his brother Chris Cole who at the time was a tied agent with the then National Mutual. Jeremy also joined National Mutual and later joined his business with Mike Murray to form Cole Murray Group in 2004.
Cole Murray Group now has 18 staff, comprising of brokers, advisers, full and part time staff, with the business providing mortgage, life insurance, investments, KiwiSaver and general insurance advice.
Jeremy is an AFA and was on the Board of the then AXA Advisers Association board in the mid/late 2000s.
Click here to send Jeremy an email or phone, 027 481 9085.